Love and copulation
:
Sex in East Germany: natural and accepted in daily life
East Germany's sex laws were more progressive than West Germany's and homosexuals took advantage even after the two Germanies united.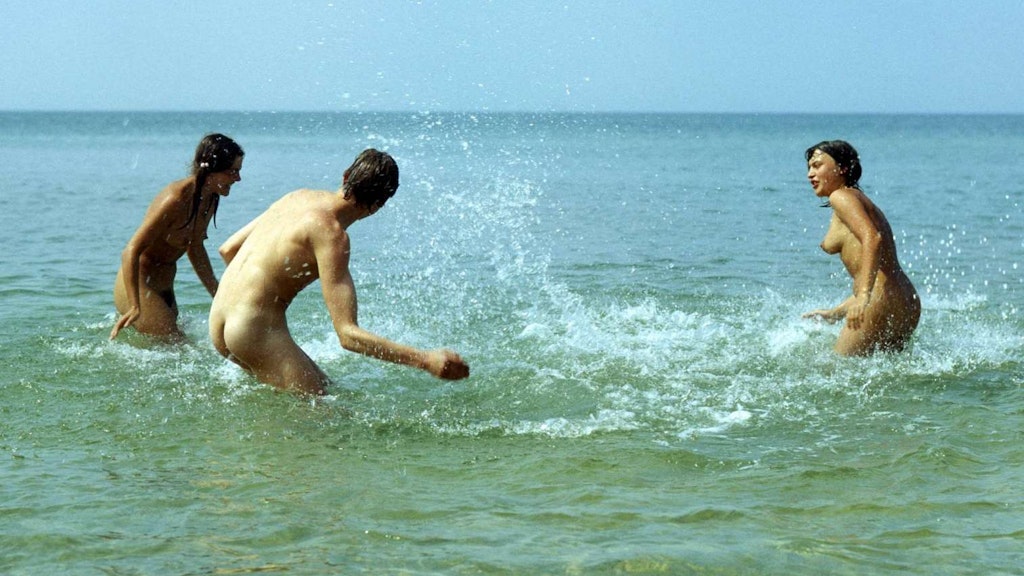 Berlin - Just as the unification of the two German states was conceived amid the very great imbalance that existed at the time, the West would have been happy if the East simply became what the West already was. Meaningful East German laws weren't allowed to remain on the books so that in the end, the green arrow [allowing right turns on red] at traffic lights became almost the only example that people remember.
Lesen oder hören Sie doch weiter.
Erhalten Sie unbegrenzten Zugang zu allen B+ Artikeln der Berliner Zeitung inkl. Audio.
1 Monat kostenlos.
Danach 9,99 € im Monatsabo.
Jederzeit im Testzeitraum kündbar.