German reunification in 30 words
:
#13: Urst
To mark 30 years of German reunification, we're taking you on a linguistic journey through 30 key German words and phrases that charted Germany's Cold War division, reunification and what happened next. Today: urst.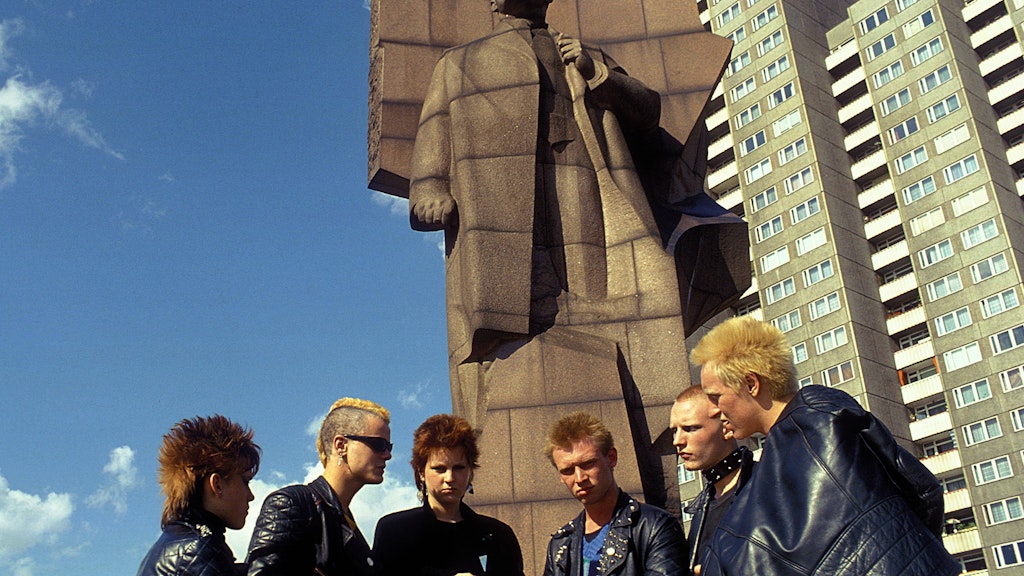 Berlin - It was one of those words that as a non-native speaker seemed obvious the first time I heard it: urst. An adjective that means anything is just "really" and/or "very". Supposedly developed in and around East Berlin, friends who grew up in the former East Germany usually bring it up any time they discuss Ragout Fin and various East German brands that no longer exist.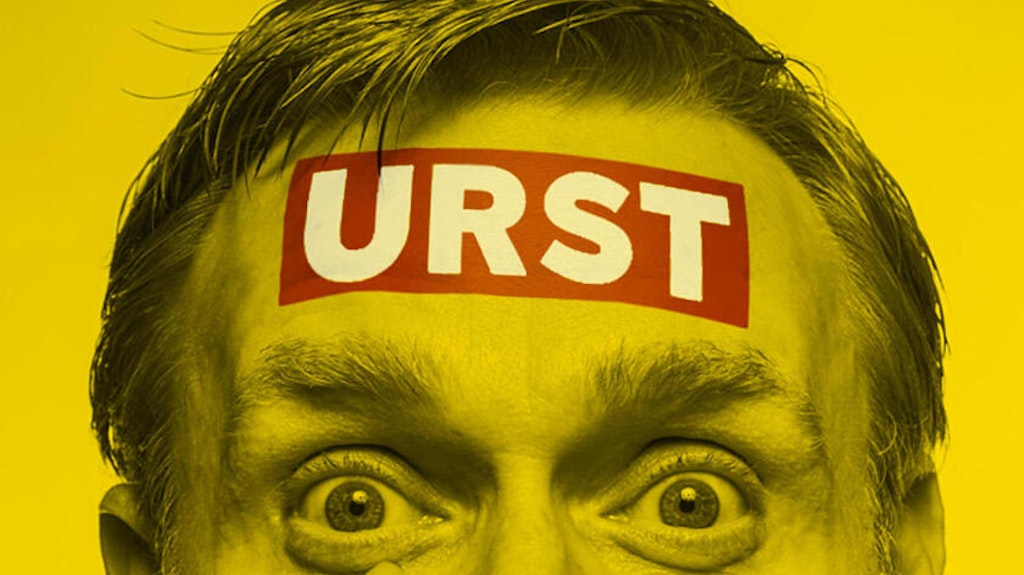 If the internet is to be believed, it evolved from how the German adjective äußerst sounds in various dialects indigenous to eastern Germany. Even though both äußerst and urst can have the same meaning, the explanation rings urst apocryphal rather than true.