Brandenburg extremism
:
Right-wing violence: AfD politician punches AfD colleague into hospital 
Controversial right-wing politician Andreas Kalbitz says the swing was just bros being bros.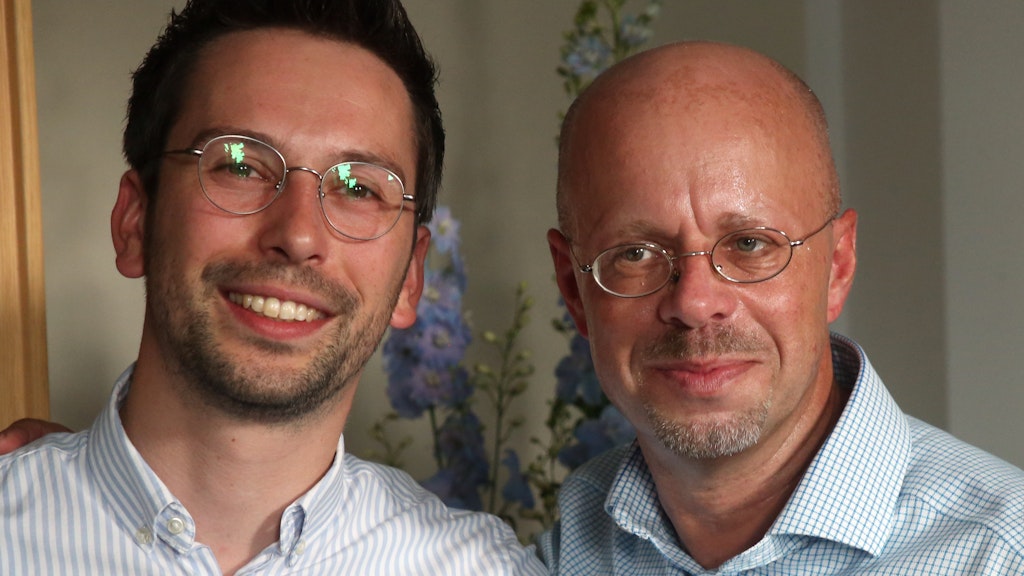 Berlin - The violence is coming from inside the house: Right-wing politician Andreas Kalbitz punched fellow Alternative for Germany (AfD) politician Dennis Hohloch so hard Monday that Hohloch remains in hospital Tuesday, 18 April. Hohloch is acting head of the AfD's parliamentarians in the Brandenburg state parliament, replacing Kalbitz at least temporarily.
Kalbitz, a former paratrooper in the German army, said the punch was intended as a greeting during a Monday meeting, despite earlier reports that the two had tussled. The punch either ruptured Hohloch's spleen or an existing lesion on the spleen, according to Der Spiegel.
"I of course regret this mishap very much and this chain of unfortunate circumstances," Kalbitz told the Berliner Zeitung.
Hohloch assumed Kalbitz' position within the Brandenburg AfD after Kalbitz was kicked out of the party in May – for a second time. Kalbitz is allowed to attend party events as a guest.
Kalbitz is suing to be reinstated to the right-wing AfD after party leader Joerg Meuthen speerheaded his latest expulsion because of alleged memberships in prohibited organizations. Kalbitz allegedly was a member of the far-right German Republican party in the '90s as well as the Heimattreuen Jugend Deutschland (HDJ), a banned neo-nazi youth organization.
Party brass claim Kalbitz hid his role in the groups.
Right or even more right?
A Berlin regional court will hear his emergency appeal against the expulsion, which was upheld by the party's highest court, Friday.
Whether Kalbitz is or was a member of the two organisations, his far-right leanings amidst an already right-wing party are clear: He was a member of the party's far-right "wing", which is led by Björn Höcke.
The group was officially dissolved under pressure from the party leadership because it holds such extremist views that Germany's Department for the Protection of the Constitution was threatening to monitor the entire party to curtail the group's activity.
The group's supporters still make up about 40 percent of the party.
Kalbitz and Meuthen, seen as a moderate by AfD standards, are fighting for control over the party's direction.