Corona crisis
:
Alcohol could be banned as regulations flouted
Berlin's health minister warns bars and restaurants that they're not doing enough to defend against Covid-19 infections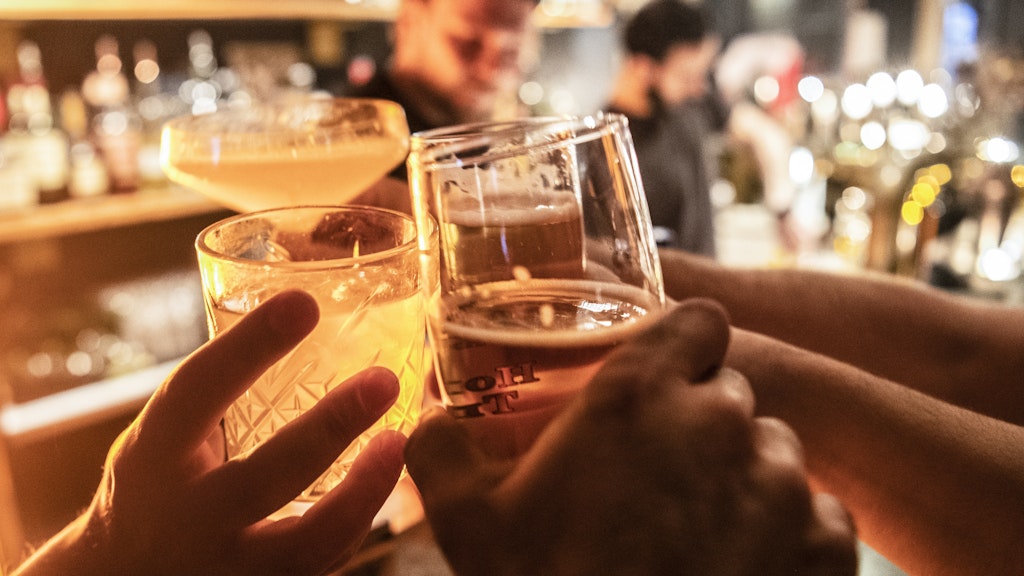 Berlin - At least one Berlin politician is considering banishing alcohol from restaurants and bars as patrons and managers flout corona distancing regulations despite the virus' persistence.
"I now think it's right to be thinking about forbidding alcohol if discipline in bars and restaurants doesn't improve," Berlin health minister Dilek Kalayci (SPD) said in an interview with the Berliner Morgenpost.
Kalayci said many bars and restaurants aren't requiring patrons to leave contact information in case of an outbreak and that code enforcement personnel aren't handing out enough tickets for bar-related social distancing violations. Officers and officials fanned out in Neukölln over the weekend, forcing recalcitrant bars and restaurants to comply with the regulations, according to dpa.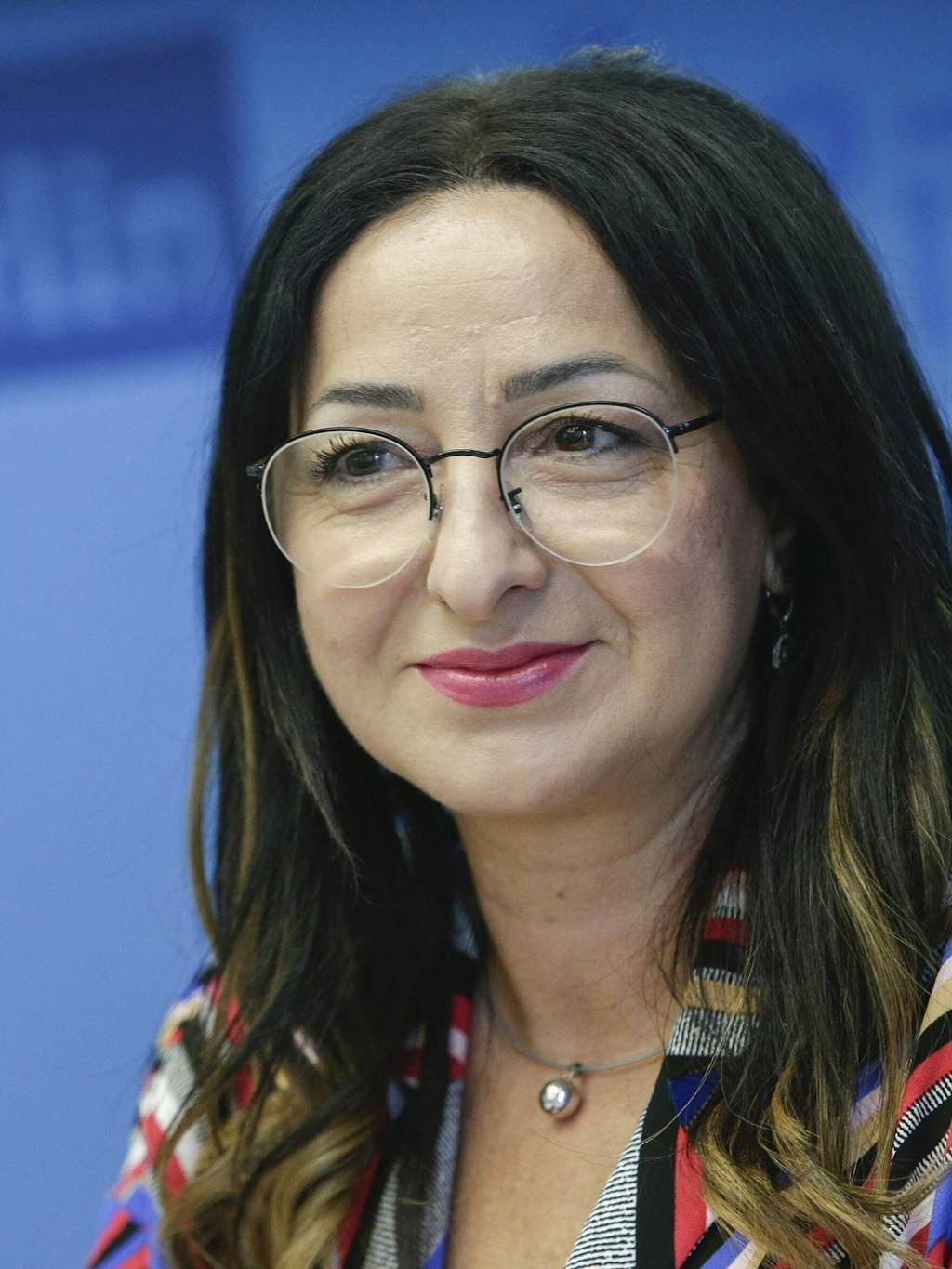 And, during showings of Champions League games Friday, bars in Torstrasse in Mitte maintained necessary distances inside but patrons on the pavement hunkered shoulder-to-shoulder.
Berlin had 370 new cases of corona in the past week, according to broadcaster RBB, up from 327 in the previous week. The senate on Sunday said the reproduction value for the past week was 1.21 – it represents the number of people each infected person subsequently infects.
"If they want restaurants and beergardens to remain open, then they'll have to maintain the distance and contact rules," Kalayci told the paper. "Apparently enjoying alcohol makes people more careless, louder, unable to maintain distance. This leads to the infection spreading even more."
The minister last week announced that she wouldn't be seeking re-election next year. The announcement followed the abrupt resignation of construction minister Katrin Lompscher (Linke) following a tax scandal and an announcement by Mayor Michael Mülller that he hoped to move from the Rotes Rathaus to the Bundestag during the election as a federal parliamentarian.
In the interview, Kalayci said Berlin had reacted well by entering an early lockdown and quickly cancelling major events, such as the ITB Berlin tourism trade show in March.
"It was dangerous: Berlin was and is always a candidate for becoming a hot spot. The nearly 4 million residents, the close contact and the internationalism mean many people come to Berlin and could bring the coronavirus with them."