Remake
:
Berlin's got a brand new bear
The city is giving replacing "Be Berlin" with "We are Berlin", accompanied by a newer, cuddlier logo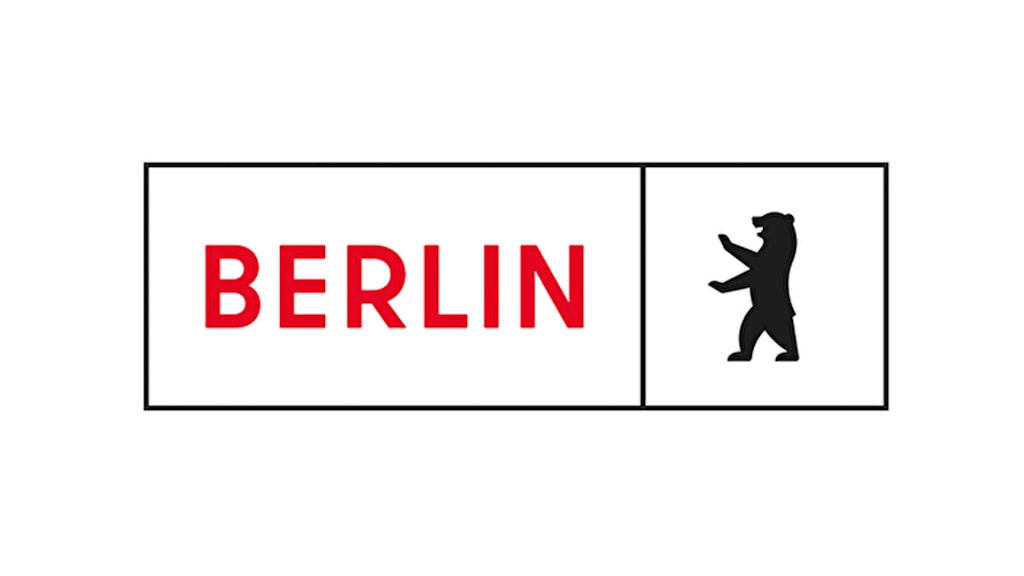 Berlin - Forget "Be Berlin", it's now: "Wir sind Berlin" (We are Berlin). The idea is more cohesion, less individuality.
Understandable in the times of corona and social distancing – and maybe a look into Berlin's true soul, which city officials tried to measure two years ago in a study. The city's new motto was developed by creative agency Jung von Matt/Spree, which also came up with a new logo to match.
The hoped-for change is easy to see: The Berlin bear that will now adorn the city's websites, letterhead and posters is different. The trademark ursine has undergone extensive cosmetic surgery. No tongue. No teeth. Even the red claws have been removed. We're left with a cuddly bear with a mischievous smile and clumsy gait. Not attacking, not rejecting. The bear is here for fun.
Everyone know that even friendly looking bears aren't playmates for humans, not even for Berliners and Wahlberliners. Don't swim with them. Don't feed them. Don't pet them. There are plenty of negative and even deadly examples from Alaska to Romania. The old coat of arms, in place since 1954, seems a little bit more rooted in reality.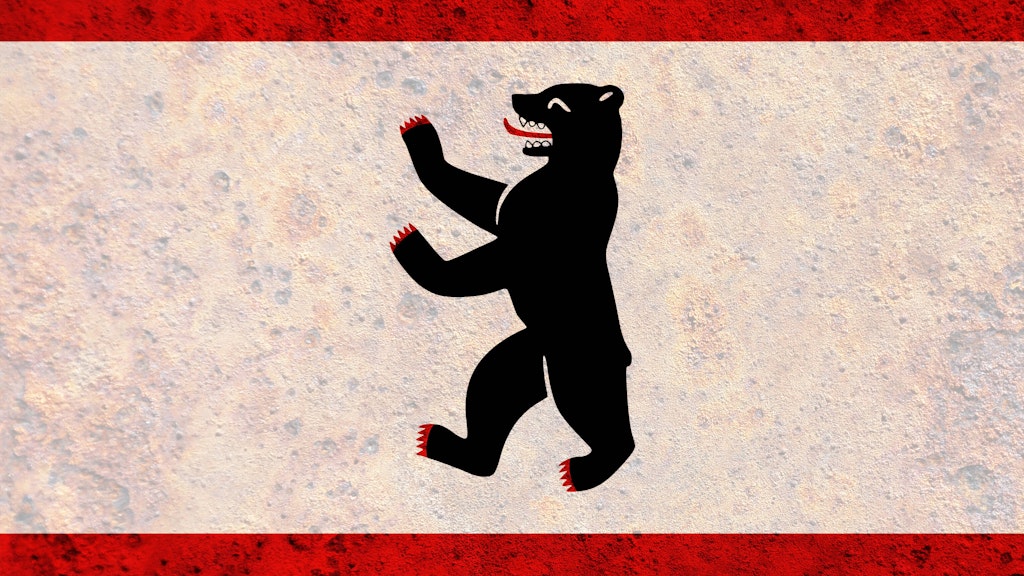 Clearly, the new bear is part of a bigger reinvention. If you don't want to get rid of a bear altogether, than maybe the new one is better: it symbolises cohesion and affection. We can't dance but the bear can in our place. 

Berliners will probably only shrug their tired shoulders at the campaign, which will be unavoidable on digital and analog billboards, and on the Berliner Fenster on subway monitors.
And there will be stickers and newspaper ads starting 12 September. The new Berlin bear? You can already hear subway riders mumbling through their masks "Is ja jut und schön. Aba hat diese Stadt keen anderen Probleme?" (It's nice and all but doesn't this city have any other problems?)