Corona lawsuit
:
Berlin's toilet-themed bar is suing the state for corona damages
The owner of the only "Loo" pub is just the tip of the iceberg of those claiming damages incurred during lockdown.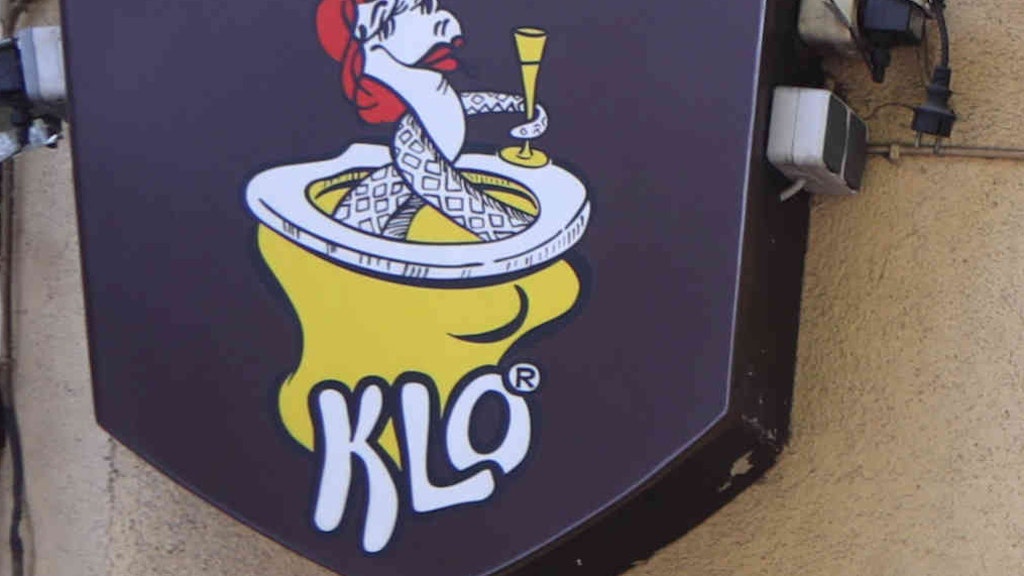 Berlin - Klo's crap-coloured website shows photos of happy guests over the years – categorised by month. Click on April and May 2020 and all you'll see is an image of the coronavirus. Like every other bar in the city, the Charlottenburg toilet-themed pub was shuttered for eight weeks. One phone call from the authorities shortly before opening on the evening of 14 March – a night when every table had been reserved – and Norbert Finke was forced to close his establishment without further delay.
Finke – who refers to his bar as a "cabinet of curiosities" decorated with thousands of objects related to toilets and defecation – has taken his gripe to court. He's the first bar owner to sue the state of Berlin for damages resulting from the corona restrictions. Finke believes the pandemic regulations have cost him exactly €53,822. However, the 76-year-old is only suing for part of that.
The suit is just the first of many to seek redress for the coronavirus containment measures. Finke's attorney, Niko Härting, says his firm has filed 50 lawsuits by innkeepers as well as theatre and club owners – half of them in Berlin. In January, Härting will represent the first affected businessperson in a similiar case before a Brandenburg court, a shop owner who went bankrupt due to the pandemic and had to close his business for good.
The judge during Tuesday's hearing at a Berlin regional court first gave Berlin and Finke a chance at a settlement, but both sides refused within seconds. Finke wasn't in court – he allegedly was in hospital for a routine treatment, which had been postponed due to the corona pandemic. Härting, represented him in the half-hour session but his wife and son were also present.
Härting argued that the closure of the pub was merely a preventative measure, not one to combat the pandemic. He said the pub, like other establishments, had been closed as a precaution, triggering compensation requirements in the Infection Protection Act, the lawyer said.
The lawyer representing Berlin countered that the closure was not a precautionary measure but a measure to combat the Covid-19 pandemic.
"The virus was there. It had arrived in Berlin. There were 300 cases in March," said attorney Christian Eckart. He pointed out that Finke had received emergency aid of €12,500. Beyond that, he said, there was no further claim. And state finances would be over-stretched anyway if every bar and restaurant owner had to be compensated.
Were this the case, he said, health authorities might in future opt for a more risky approach to save money.
Finke has been running Klo since 1973. The wacky pub is particularly beloved by tourists and stag nights. It's his client's life's work, attorney Härting said. The publican's finances are now in shambles, he added. The €12,500 in aid didn't even cover a fraction of his monthly costs.
"The bar was closed for two months, and the restrictions aren't even over yet," said the lawyer, adding that his client rightly believed that he had provided a service to the public by closing his bar – and now the public must offer compensation. "This is a question of justice. We can't leave everyone affected out in the cold."
No decision was taken on Tuesday but a judgement is expected by mid-October. At the end of the hearing, the judge said that he was inclined to consider whether a claim under the Infection Protection Act might be justified. Härting made it clear that if his client lost, he would advise him to appeal.
This article was adapted from the original German by Maurice Frank.