Social safety net
:
Corona cash for parents
It's taken months, but finally in September the German government will start transferring the €300 'kid bonus'.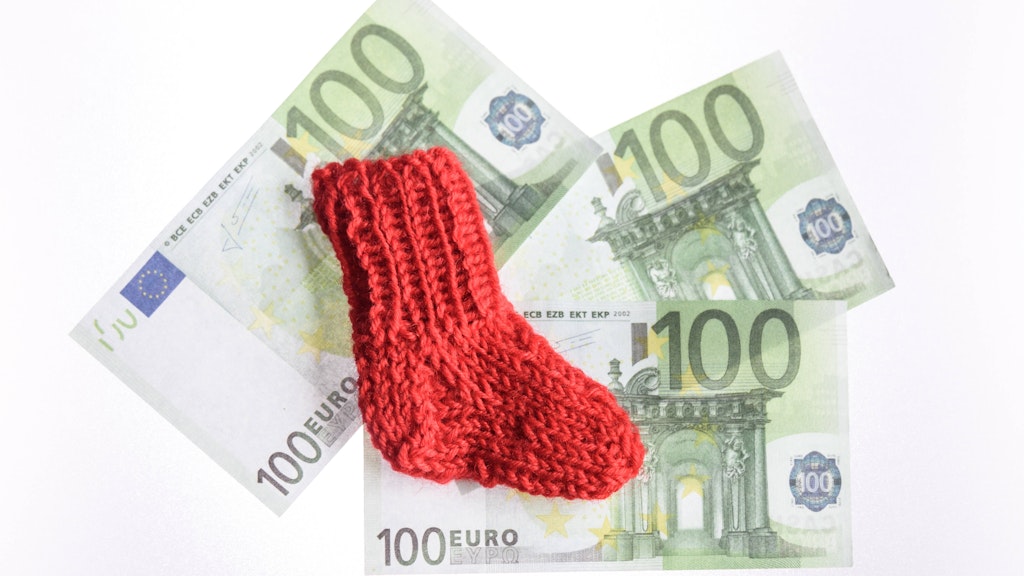 Berlin - Germany's corona bonus payments for families with children will start flowing on 7 September. That's the day when the "Familienkasse" begins the long-promised payments totalling €300 per child, the Ministry of Finance told the Funke Mediengruppe newspapers.
In the first round of transfers, around 940,000 parents with 1.56 million kids will receive a corona top-up of €200 in addition to the monthly child benefit. A second payment of €100 will arrive on parents' accounts in October.
When people can expect to receive the payment depends on the final digits of the Kindergeldnummer (child benefit number). In Germany, 18 million children and youths qualify for the child allowance and will therefore also be eligible for the bonus payment.
Family Minister Franziska Giffey (SPD) said the money would be "a welcome cash injection for many families." The child bonus could make "the decision of whether to buy something for the children or to do something together somewhat easier" for families with tight budgets.
It would also provide a short-term stimulus to the economy, she added.
The German government has earmarked €4.3bln for the measure. Unlike regular child support – the one-off payment will not reduce income from other welfare benefits, such as the child allowance for Hartz IV recipients, so low- and medium-income families are expected to benefit the most, Giffey said.
The child protection association Kinderschutzbund praised the child bonus as a necessary component of the government's corona aid package.
"The child bonus sends a good signal, especially to poor families," said association President Heinz Hilgers, although he said the amount was too low to cover the costs of computers that all kids now required.
"It's a catastrophe," he said – only 15 per cent of poorer families had a device adequate for home-schooling. Often, he said, even an internet connection was missing.
"These kids are in danger of falling behind, and not just during the pandemic," Hilgers lamented, adding that the €500m pegged for laptops for disadvantaged kids have yet to reach families due to bureaucratic hurdles.
For many years, the Kinderschutzbund has called for the many types of social welfare benefits to be bundled in a single, unbureaucratic child allowance.