Berlin - Like everyone else, Valerian Seither imagined a very different 2020. Things were supposed to be looking up, just like in the years before. Seither is the co-founder and co-chief executive of Emmy, the Berlin electric scooter rental company that was as ubiquitous as t-shirts in August and a steady supply of toilet paper a year ago.
But then came corona and the company's scooter use plummeted by 80 per cent in March, the first decline since the company was founded five years ago. "Suddenly it was a matter of survival," he says.
Emmy pioneered e-scooter rental in Germany when Seither founded the company together with Alexander Meiritz and Hauke Feldvoss in 2015. The three twenty-somethings adapted the concept of car sharing to more environmentally friendly scooters, making them rentable at the spur of the moment by app.
They also simultaneously carved out a niche for the quiet, emissions-free scooters that give their 50cc peers, outfitted with post-war, two-stroke technology, a guilty conscience. Emmy now has 100 employees and about 300,000 registered users in Berlin, Munich and Hamburg. It's the market leader in Germany.
Although even the company's headquarters in Tempelhof's Alboinstrasse reflect the Covid-related decline in mobility, with most working at home instead of in the office, Emmy is no longer fighting for survival - the company has even benefitted from people wary of travelling in crowded buses and trains. "We're back on track," says Seither, though he admits that sales will be about a quarter below last year.
The company has taken advantage of the upheaval to make changes. Processes have been rethought and optimised, and expensive collaborations with public utilities in Stuttgart and Düsseldorf abandoned. The company wants to concentrate on its core business and has also been able to win over investors like Jochen Herdrich. "We continue to believe in Emmy's business model and social impact," says Herdrich, a partner at Bonventure, a Munich venture capital fund that focuses on startups that make a social impact.
The fund led the latest financing round at Emmy, which included the venture capital arm of government-backed Investitionsbank Berlin. No one is saying exactly how much cash the round poured into the company. "More than €10, less than €20 million," says CEO Seither.
The micromobility pioneers now want to make up for lost time. Becoming profitable and buying 1,500 new electric scooters are just two of the goals for this year. The Berlin fleet will double in April with 800 of the new vehicles, which this time won't be Govec Schwalbe (swallows) that are based on their East German cousins. What the scooters will be remains to be seen. 
"We're talking to every scooter manufacturer that has an interesting product," says Seither. Berlin's own Unu manufacturer is confirmed to be one of them: "Cool scooter," but nothing more. 
Emmy competes in Berlin with crosstown rival Tier, which was founded in 2018 and took over the two-wheelers of the defunct Bosch subsidiary Coup at the beginning of 2020. About 1,500 scooters have scooted around Berlin under the Tier moniker. And that figure won't change in 2021, Tier says from its Potsdamer Platz HQ.
Seither says that doesn't mean competition won't increase: "I assume that we and Tier will not remain the only providers in Berlin." But we've heard this before. Providers have repeatedly announced launches for Berlin before turning their backs. VW's Spanish Seat unit is the latest.
It's teamed up with Spanish e-motorcycle manufacturer Silence to produce the 95 km/h electric Seat Mó 125. It's already available for rent in Barcelona.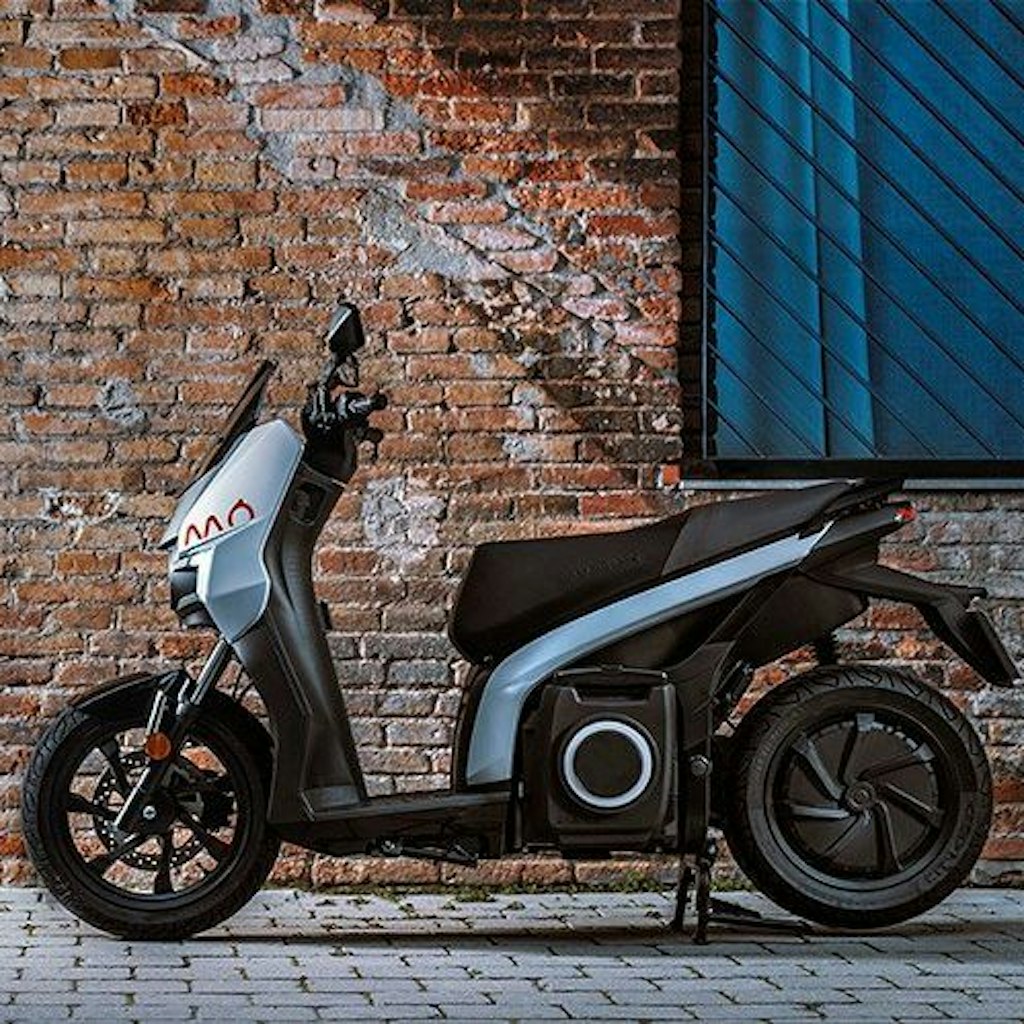 But the Catalan metropolis, with its 5.5 million inhabitants, is considered the capital of e-scooter sharing, at least in Europe. No fewer than 10 providers fill the streets with 9,000 e-scooters. And Berlin? Just a few years ago the city, along with Barcelona, was one of just five where you could rent an electric scooter by app. 
"Berlin is still a very exciting location," says Enrico Howe, a mobility researcher who has been monitoring the global e-scooter market for years. Among the 122 cities that now offer e-scooter sharing, Berlin ranks twelfth, he says, though he expects it to climb. 
"The demand is there," he says. "I think doubling the supply is feasible."
That would be at least 6,000 e-scooters.
---
This article was adapted from the original German about Emmy e-scooters by Andrew Bulkeley.