Berlin - Rod Eldridge, a founding member of American "vocal play" group Naturally 7, moved to Berlin with his family this year.
How are you coping with not being able to perform?
Traveling and performing has been a huge part of my life for the past 20 years. It wasn't uncommon for me to be on the road over 200 days in a year. But in early February that aspect of my life came to a screeching halt. Needless to say, this has caused major challenges mentally, emotionally and financially. I spend a lot of time following the pandemic in the news, looking for any indication that things will soon somehow return to normal. On the brighter side, I've had so much more time to spend with my family. I'm usually the one to get up early and make breakfast for my two young sons (3 and 6). They love my blueberry pancakes. And I even learned to bake a little.

What do you miss during the corona pandemic?
There are many things I miss. Of course, I miss being on stage but I also miss the travel. I miss the excitement of going from city to city with my bandmates. I miss hugs and handshakes and simply having my "face out". When I drop off my boys at school, I miss being able to give them a kiss, without a mask on, when I say goodbye.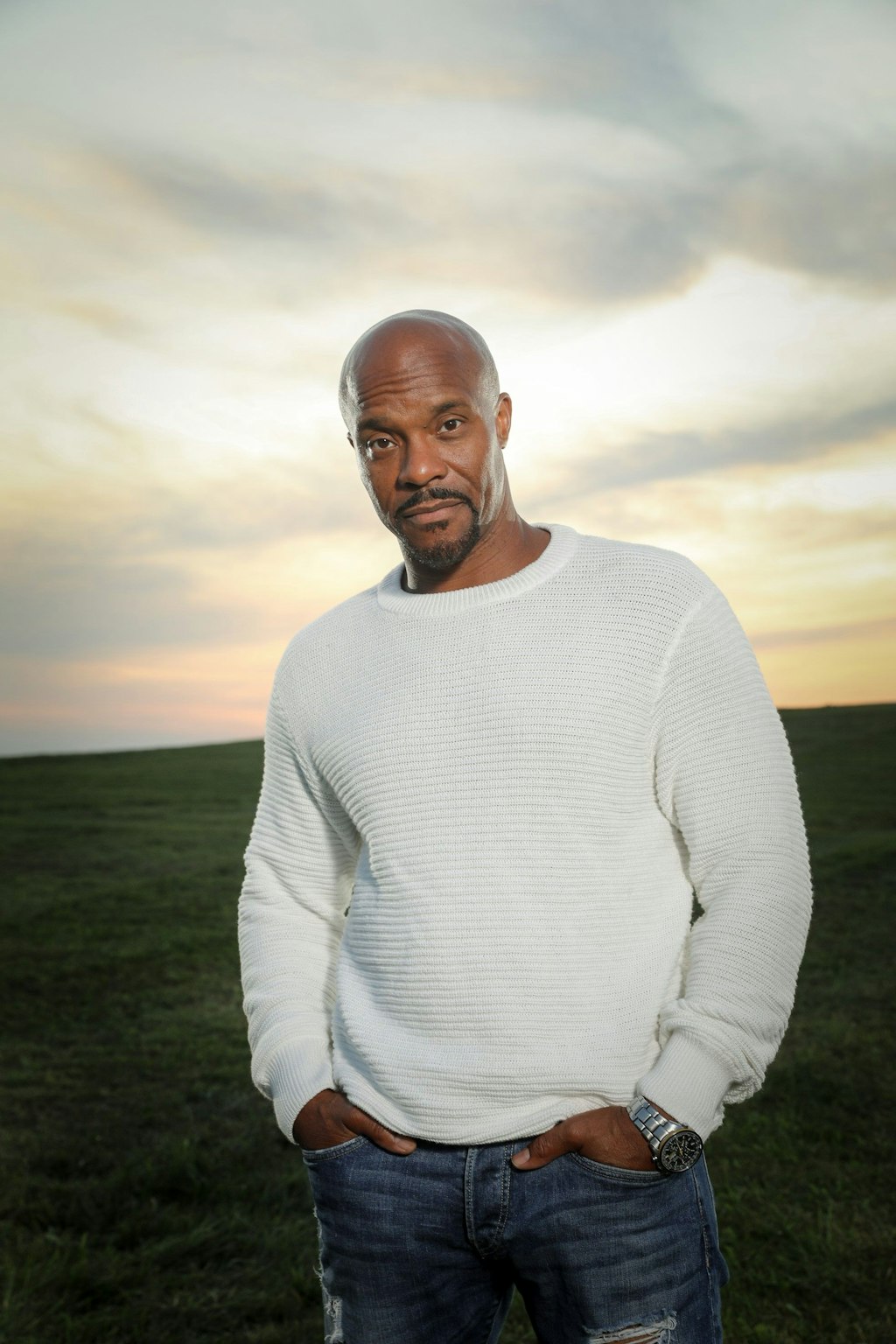 What have you been working on creatively during lockdown?
As a band, we've recorded a mixtape project while in quarantine using crowd funding. We are spread out in different cities and countries and haven't seen each other since February, but we are able to record our parts separately. We are also working on a virtual concert for the holidays.

Any recommendations on what do in Berlin during lockdown to fight boredom and stay sane?
Berlin has so many parks and as a family, we love spending time outside, taking walks, exploring different neighbourhoods and enjoying nature.  I also recommend finding ways to learn something new or improve in other areas (i.e. learning to cook or bake). My wife recently got the family into painting rocks that we then leave around the neighbourhood. And although it sounds strange, it's a great way to unwind, relax and make the neighbourhood a bit more colourful.
What are you looking forward to most when the pandemic is over?
When the pandemic is over, I'm most looking forward to being able to perform live on stage. There is no better feeling for a performing artist than to share one's art and get immediate feedback from an audience. To hear the applause, to see the facial expressions and to feel the energy that flows from the stage to the audience and back again is joy that is hard to describe.