Labour market
:
Public sector hiring, restaurants and retail firing
The biggest drop in vacancies can be seen in temp jobs, said the Berlin-Brandenburg branch of the Bundesagentur für Arbeit.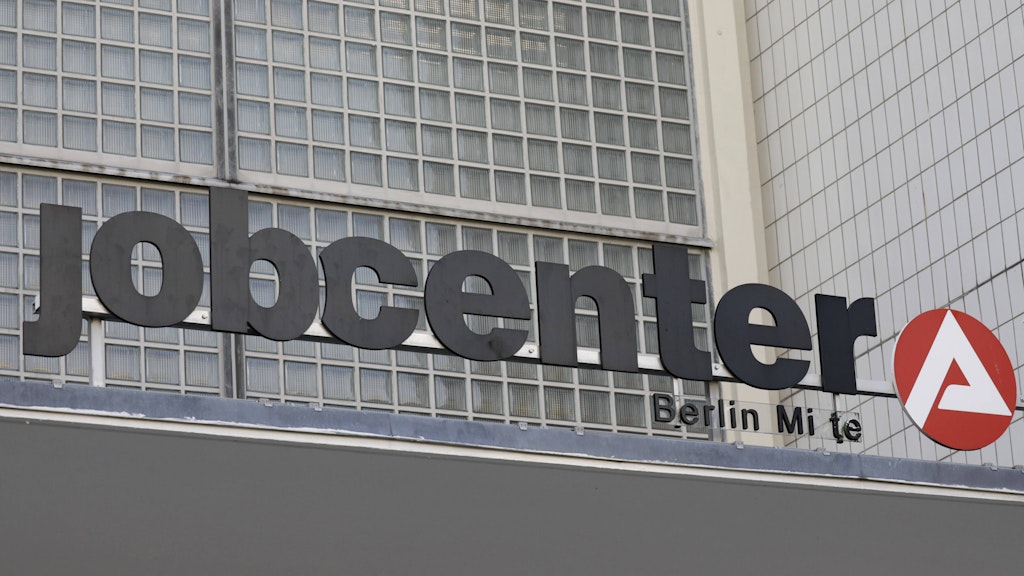 Berlin - The corona crisis has significantly worsened the prospects for job seekers in Berlin. The demand for workers among companies is lower than it has been for eight years, according to the Bundesagentur für Arbeit (Germany's federal employment agency). However, the situation is nowhere near as bad as in 2010 after the financial crisis.
"The sharpest decline in vacancies is in temporary jobs," the Berlin-Brandenburg branch of the agency announced on Monday. "But we are also seeing a significant drop in the retail, hospitality and building services sectors."
The demand for personnel in public administration is higher than a year ago, however, with a high number of vacancies in health and social services, education, IT and construction.
On Tuesday, the agency will release job market numders for August. In July, unemployment rose somewhat more slowly than in previous months.
The unemployment rate for Berlin was 10.8 per cent.