The weekend
:
Three ways to beat corona boredom this weekend
Oyoun reopens with a festival; veggie/vegan pizza in Wedding; a trip to Peacock Island.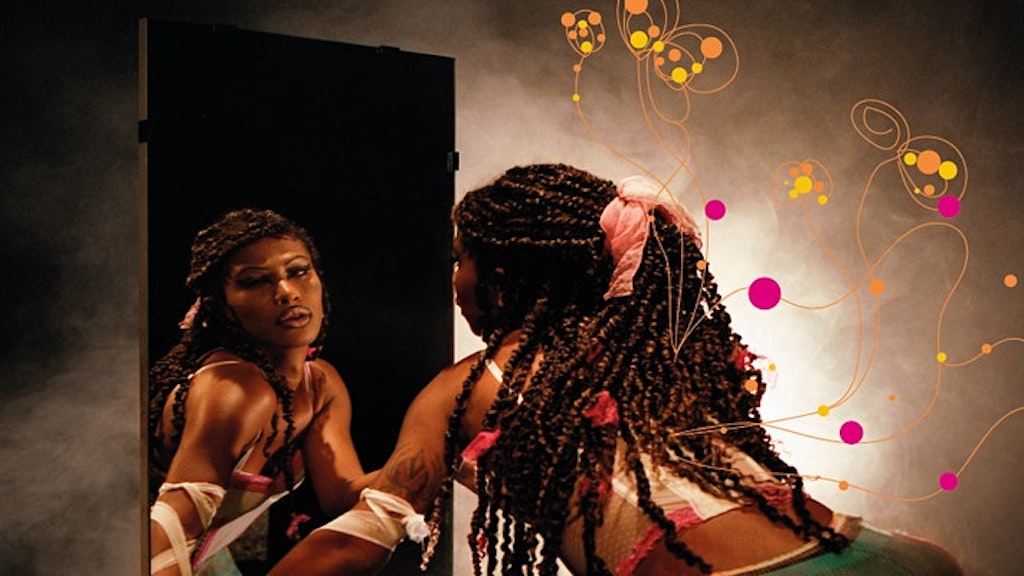 Berlin - Corona sucks. Life feels duller - even in Berlin. A few ideas for the coming weekend.
CULTURE: In the Queer and Now Cartographies of Affect Festival.
Oyoun in Neukölln reopens on 17 September with a 10-day festival involving more than 40 artists which trace "narratives of queer history and present resistance while exercised through diasporic bodies today, aiming to create transcultural and transnational solidarity." It has been closed since March due to coronavirus.

According to Oyoun, visitors can expect "a liturgy of artistry and medium, an intense and antidisciplinary journey through queer migration including a Bukhurr and Chikhat performance by trans, queer and non-binary folks practicing indigenous rituals while sharing their stories."
In short, it's an extremely diverse programme, including events for kids. THE INFO.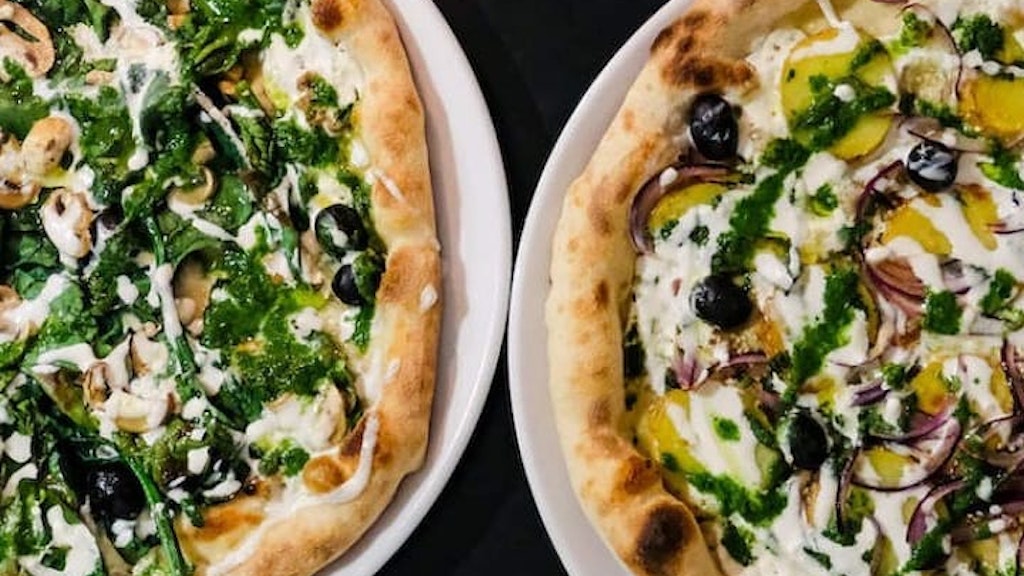 FOOD: Wedding's best vegan/veggie pizza
You might have to wait, but it'll be worth it. Italian-Finish pizzeria Sotto in Wedding makes some of the finest thin-crust pie in town. Our recommendation: the Porrkula topped with smoked carrots, pine nuts, rocket and either mozzarella (veggie) or almond cream cheese (vegan). Take your pizza up to nearby Humbolthain park and enjoy the crisp, dry weather expected this weather. THE INFO.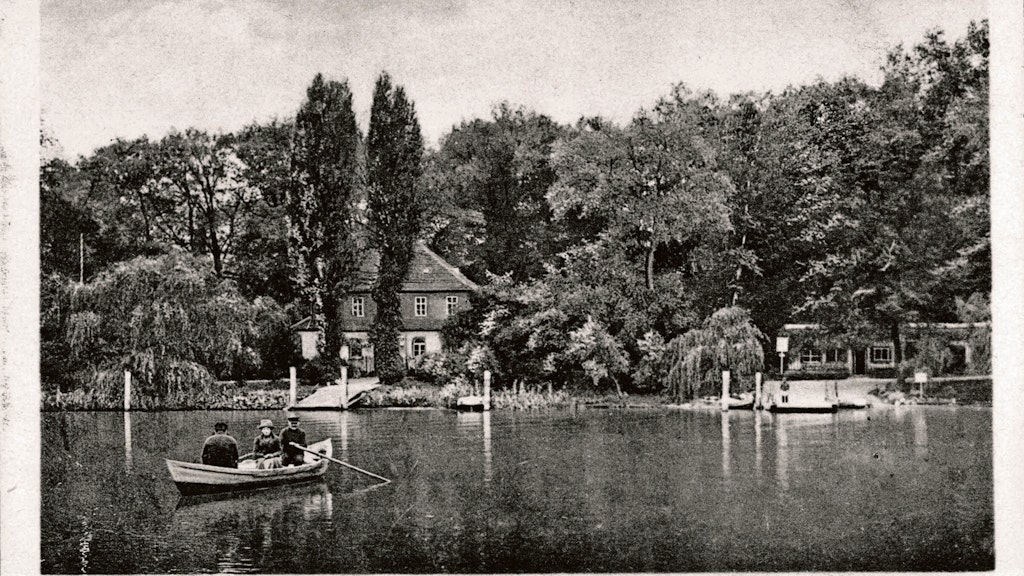 EXCURSION: Peacock Island
To get there, you need to take an S-Bahn to Wannsee, then a bus, then a ferry. It's worth it, we promise. For kids, for lovers or loners, Peacock Island or Pfaueninsel, has a fairy-tale castle, lovely landscaping and a flock of real-life peacocks! Prussian King Friedrich Wilhelm II, who used the island as a getaway to hook up with his mistress Wilhelmine Enke, built it in the style of a "derelict rural Roman villa", the kind of folly that was trendy in the 18th century. The building is closed for renovation, but that doesn't make a visit to this UNESCO World Heritage site any less rewarding. THE INFO.