08.10.20 update
:
Today's corona news in 60 seconds
 +++ Numbers up around Germany +++ People from risk areas can't stay in hotels +++ the stats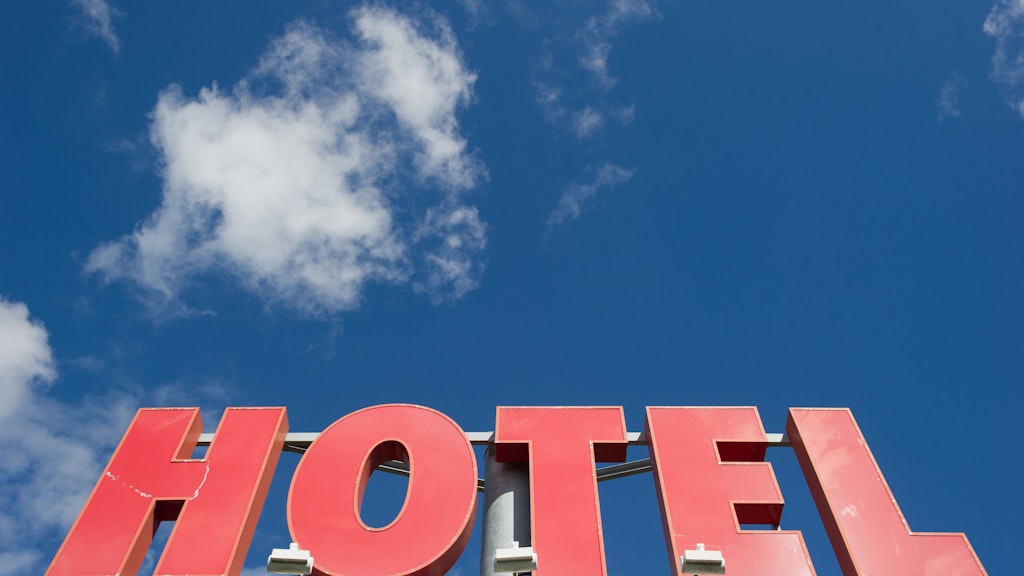 Berlin - Every weekday at 11am come to the Berliner Zeitung English Edition for the latest corona/Covid-19 news at a glance.
🚥 First, the official corona stats for Berlin (tallied Wednesday, 7 October)
🟡 R number: 1.13 (1.26 Tuesday)
🔴 New infections per week: 47.2 / 100,000 inhabitants (44.2 Tuesday)
🟢 Percentage of Covid-19 patients in intensive care: 3.3 per cent (3.1 per cent Tuesday)
☠️ Total number of corona deaths: 232 (+1)
Source: Berlin's coronavirus status page 
The lowdown...
Numbers up nationwide
Health Minister Jens Spahn and the head of the Robert Koch Institute, Lothar Wieler, appeared at a press conference on Thursday to appeal to people to stick to social distancing and mask restrictions. The number of new cases jumped to 4,058 nationwide on Thursday from 2,828 Wednesday. "We could see more than 10,000 new cases per day," Wieler said. 11 April was the last time new cases were that high.
We didn't want to go to Bayern anyway
The country's 16 states on Wednesday agreed that people from within Germany cannot stay in hotels and other vacation rentals if they come from a risk area, defined as anywhere with an incidence above 50 (incidence = new cases/100,000 inhabitants), unless they've had a negative corona test in the last 48 hours. Five Berlin boroughs now count as risk areas (Charlottenburg-Wilmersdorf, Schöneberg, Neukölln, Friedrichshain-Kreuzberg and Mitte). The cities of Hamm, Hagen and Vechta in western Germany are also on the list.
Thuringia said it wouldn't enforce the regulation while Berlin said it would wait and see if it participated. Mecklenburg West Pomerania, which closed its cities and beaches to other Germans last year, said the rule doesn't go far enough.
In case you missed it...
Cops are preparing the Friday eviction of squatters in a building in Friedrichshain, which is very unfortunate. The city owes a huge debt to its once-formidable squatter scene and its demise should be prevented. We reported on the court case here.
That's all for now folks. Stay healthy!
Yours,
The Berliner Zeitung English team
P.S. We're on Twitter.