Transport strike
:
Your U-Bahn, bus and tram aren't running Tuesday morning
The S-Bahn will operate as usual but trains are expected to be full, as are Berlin's streets and bike paths. Updated to include buses that are running anyway.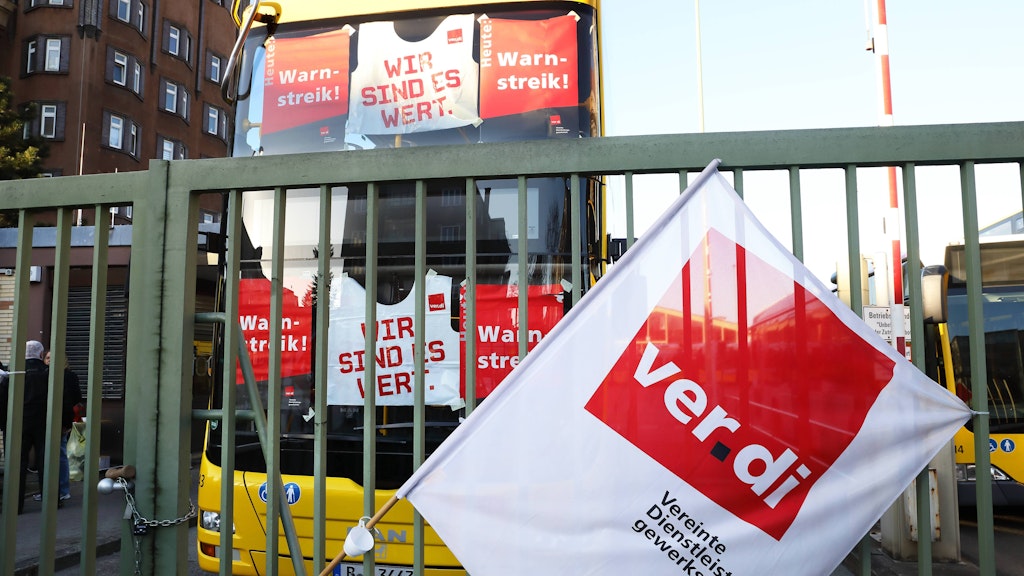 Berlin - Public transport authority BVG will strike from 3am to noon on Tuesday, halting all U-Bahn, tram and bus traffic in Berlin as part of a national labour tussle between government employers and 87,000 unionised public transport employees. 
The strike will not affect Berlin's extensive S-Bahn network, providing some relief to commuters though trains are expected to be fuller than usual. Although the BVG will resume its schedule at noon on Tuesday, several hours are usually needed to get the network back on-schedule. 
"In times of the corona pandemic, this kind of strike presents an unnecessary health risk for commuters," Anke Stier, head of the municipal employers' association, said on Friday. 
The Ringbahn, as part of the S-Bahn network, will be running and regional trains will also on their regular schedules. The trains are operated by state-owned Deutsche Bahn and the S-Bahn said it would add capacity to deal with the expected surge in passengers.  
Union Ver.di called the strike because it wants all of its members in public tranport to receive 30 days of vacation per year from their first day. In Mecklenburg-Vorpommern workers get just 26 and in Berlin workers begin with 28 and later graduate to 30.
The union also wants to harmonise working hours at BVG since new staff must labour for 39 hours per week while veterans put in just 36.5. It says the employer's association, known officially as KAV, refuses to enter negotiations.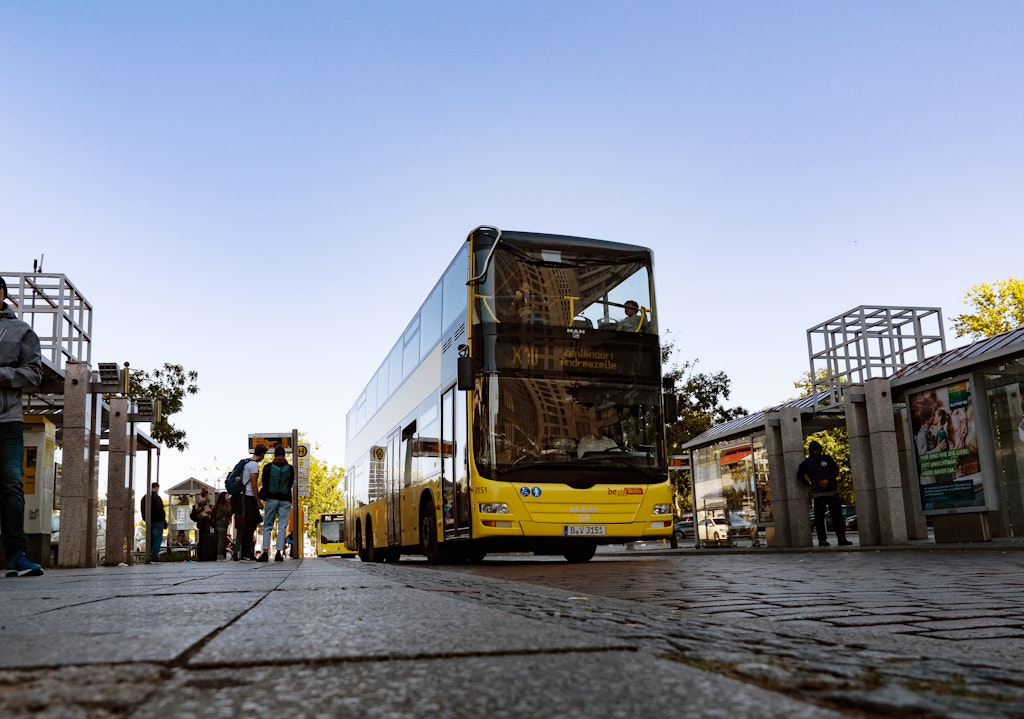 KAV is irked because it just negotiated a fresh contract that covers BVG's 15,000 employees last year –and that agreement costs BVG an extra €102m per annually. 
The union and the association aren't expected to meet again until 13 October – the last labour spat led to four separate strikes in Berlin.