Abuse scandal
:
Final act for the Berlin State Ballet School?
Despite a successful appeal against his sacking, an tribunal has ruled that controversial ex-ballet school headteacher Ralf Stabel will not be returning to his job. The court said education officials brought the shocking chain of events on themselves – and parents fear nothing will change.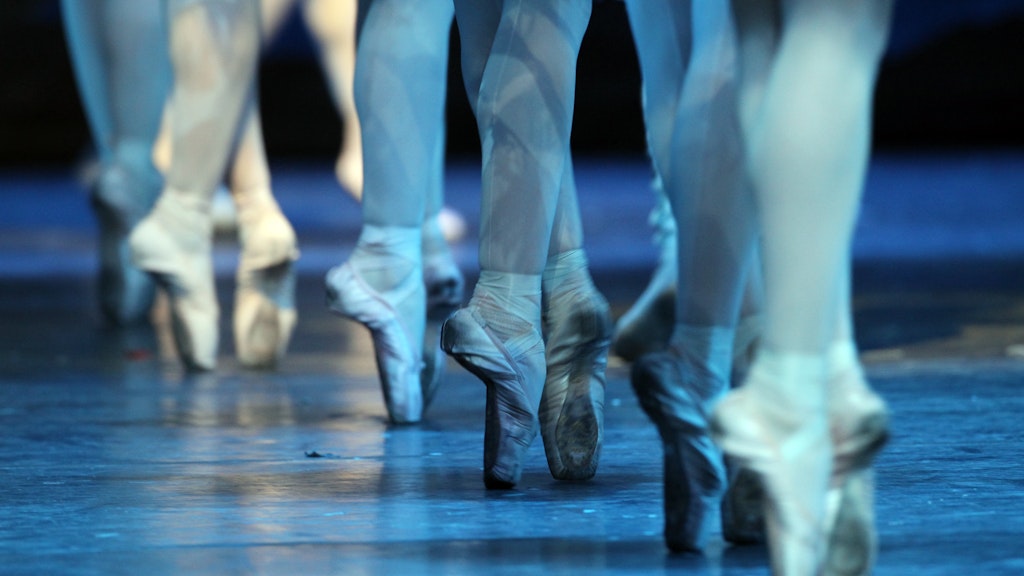 Berlin - The row between parents and city education bosses following shocking allegations of abuse against the Berlin State Ballet School in Prenzlauer Berg has deepened with a verdict in the former headteacher's appeal against his dismissal. On Wednesday, a Berlin employment tribunal ruled that the education department's sacking of former headteacher Ralf Stabel, was invalid – apparently for technical reasons.
Lesen oder hören Sie doch weiter.
Erhalten Sie unbegrenzten Zugang zu allen B+ Artikeln der Berliner Zeitung inkl. Audio.
1 Monat kostenlos.
Danach 9,99 € im Monatsabo.
Jederzeit im Testzeitraum kündbar.