Interview
:
"The kind of antisemitism that is 'problematic' is the kind that hides behind criticism of Israel"
We spoke with Professor Gideon Freudenthal, a co-signatory of an open letter criticising German Antisemitism Commissioner Felix Klein.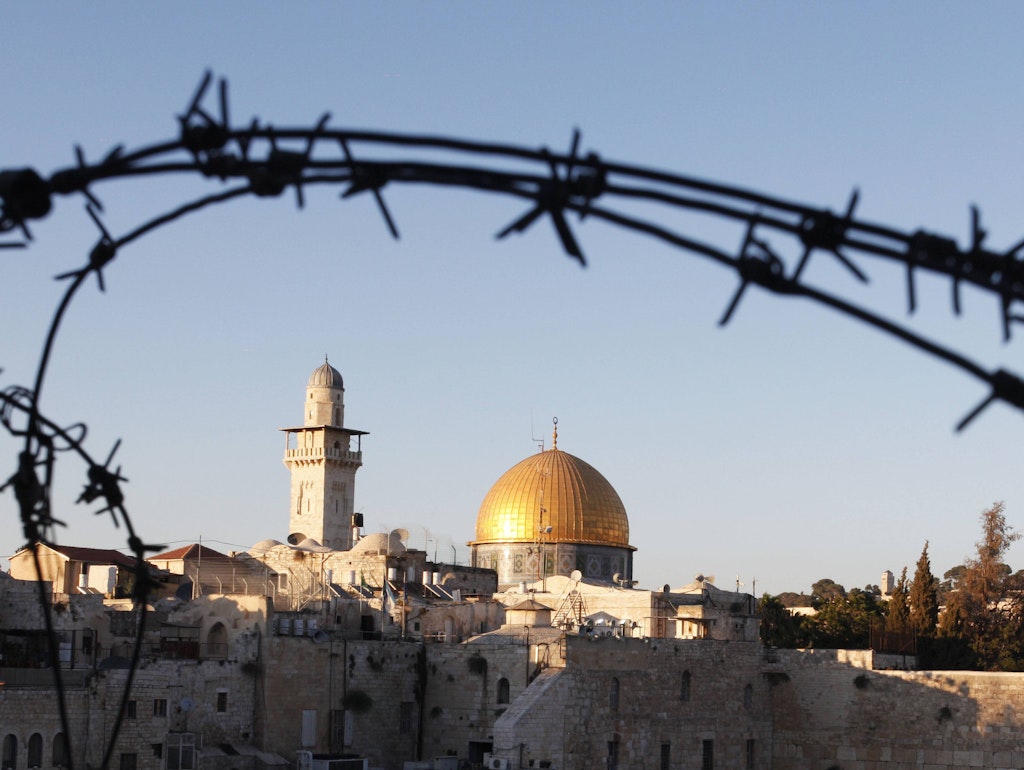 Berlin - In late July, Israeli professor emeritus Gideon Freudenthal signed an open letter to Chancellor Angela Merkel. The letter criticises Felix Klein, Germanys Antisemitism Commissioner, of "excessive criticism" of Israel. In Germany and elsewhere, says Freudenthal, criticism of the Israeli occupation of the Palestinian territories is all-too-quickly branded as antisemitic. Other signatories of the letter include high-profile academics such as Aleida and Jan Assmann, and Micha Brumlik
Lesen oder hören Sie doch weiter.
Erhalten Sie unbegrenzten Zugang zu allen B+ Artikeln der Berliner Zeitung inkl. Audio.
1 Monat kostenlos.
Danach 9,99 € im Monatsabo.
Jederzeit im Testzeitraum kündbar.